Best International Destination Weddings Planner
Turning Dreams into Worldwide Weddings – Where Your Love Takes Flight!
Best International Wedding Destinations
Given the noise with which Indian weddings shakes the world and leave the amazed of the wedding grandeur, various international destinations are eager for collaborations with Indian wedding planners to let the planners help their clients in curating the most feasible and hassle-free weddings. Having said that, we in no way are ignoring the hurdles that comes up while going international for your wedding. Everything has to be taken extra care of from planning to logistics and guest management. The utmost importance should be given to choosing a wedding planner who has expertise in the destination and sound local contacts thereby. Besides this, he should also be well educated about the currency norms, property rules and regulations regarding timings, guest capacity, usage of in-house services and acceptance towards outsourced vendors. A good wedding planner can be the sailor of your ship, quite literally.
Besides onboarding the best wedding planner, there are several things that you need to have a tick upon. Some of them are:
Not exceeding the guest list that is confirmed. Any last-minute increase in guest capacity can cause the arrangements to suffer heavily.
Have surplus currency in order to meet any sudden expenditure that is accounted for.
Have surplus currency in order to meet any sudden expenditure that is accounted for.
Timely finalisation of agencies and regular discussions with the wedding planner on any updates.
Make your personal list of everything that is important.
So, if you have your budget flying and wedding wishes flying bright along with, international destinations can be your best call. The major destinations that encourage Indian weddings are Dubai, Thailand, Turkey, Bali, Malaysia and Hong Kong among others. These destinations are rich in beautiful landscapes, unexplored venues and luxury accommodations. Also, their close proximity to Indian borders make the travel ideal and economical.
Therefore, this is your time to take things international and be an inspiration to all your dear friends.
Why We Are Special With You And Many People Choose Us
Arrangements for location selection
Availability of Rentals
Planning and Allotment of Logistics
Arrangements for F&B, Resources, and Other Wedding Requirements
Maintenance and Arrangements of Bride-Groom Essentials
Expert Handling of Procurement and Accommodations
Ensuring expert handling of Photo and Videography
Leveraging Venue and Resources Management
Arranging family events, corporate events for weddings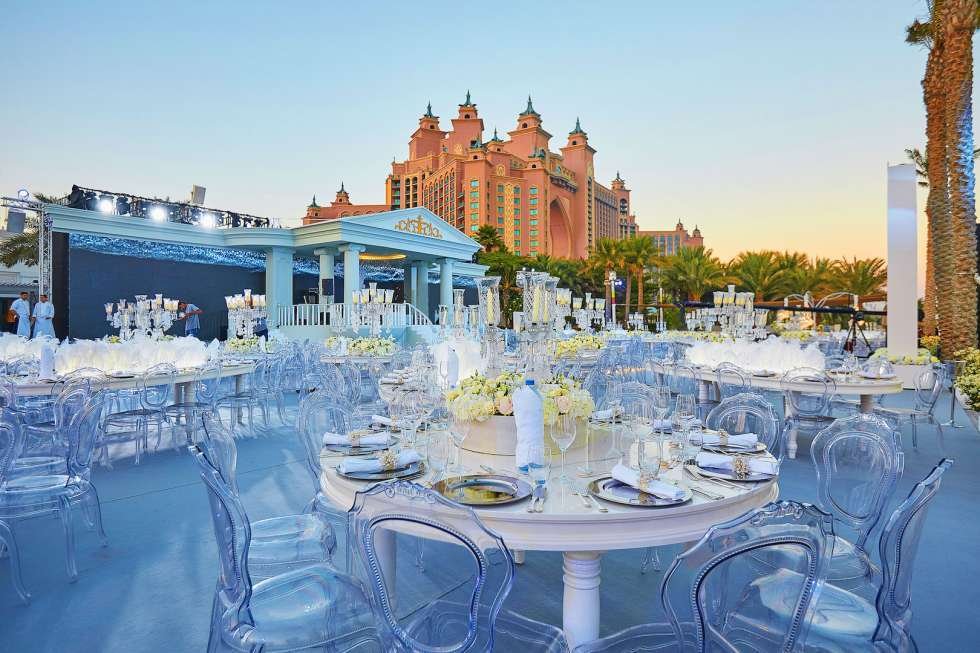 Contact Us
LET TEAM BTS PLAN YOUR DREAM WEDDING
From Where It All Starts!