About Us
We Craft and Shape Weddings
MEET OUR TEAM
Yes! We are at Behind The Scenes
What makes a wedding successful is the mind that goes into making all those small happy moments count and have your guests feel honoured. We set our sights straight on these small details and convert them into unforgettable memories for lifetime with our highly professional team of young and dynamic members always ready to deliver you the best of their abilities.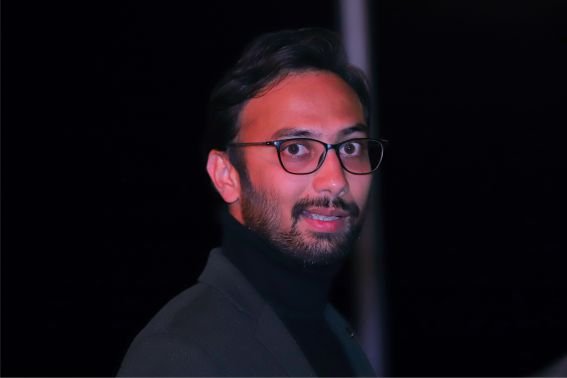 Rohit Mehta
Founder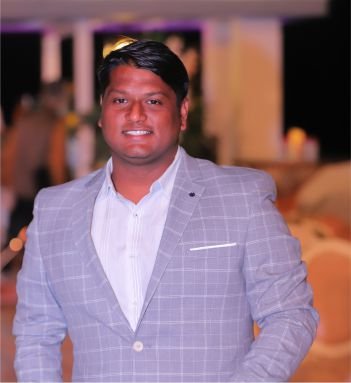 Avish Thakurgota
Project Leader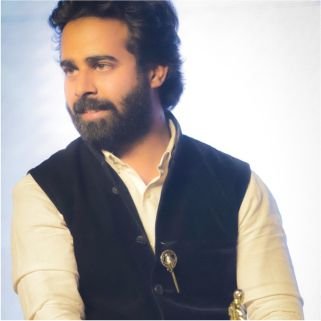 Vaibhav Sadhwani
Sales
Nikhil Vaya
Decor Designer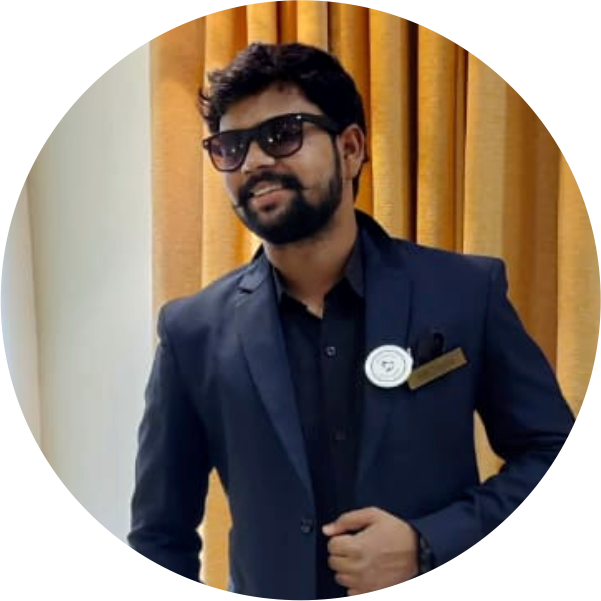 Shubham Jaiswal
Production Manager
Madan Kumar
Logistics
Email Us
hello@behindthescene.co.in
Location
Udaipur, Rajasthan
OUR VISION
A Wedding Beyond Imagination!
Behind The Scene is a well-acclaimed destination wedding planner covering Udaipur, whole of Rajasthan and spreading its wings across India. Established for over a decade now and handling 80+ weddings, our popularity has grown ever since then, all the credits to the beautiful clients we have had and their soul trust in us. What makes us different in this highly competitive wedding planner Industry is our approach to provide something fresh and creative every time but also ensuring that we are on the same page where our client wants us to be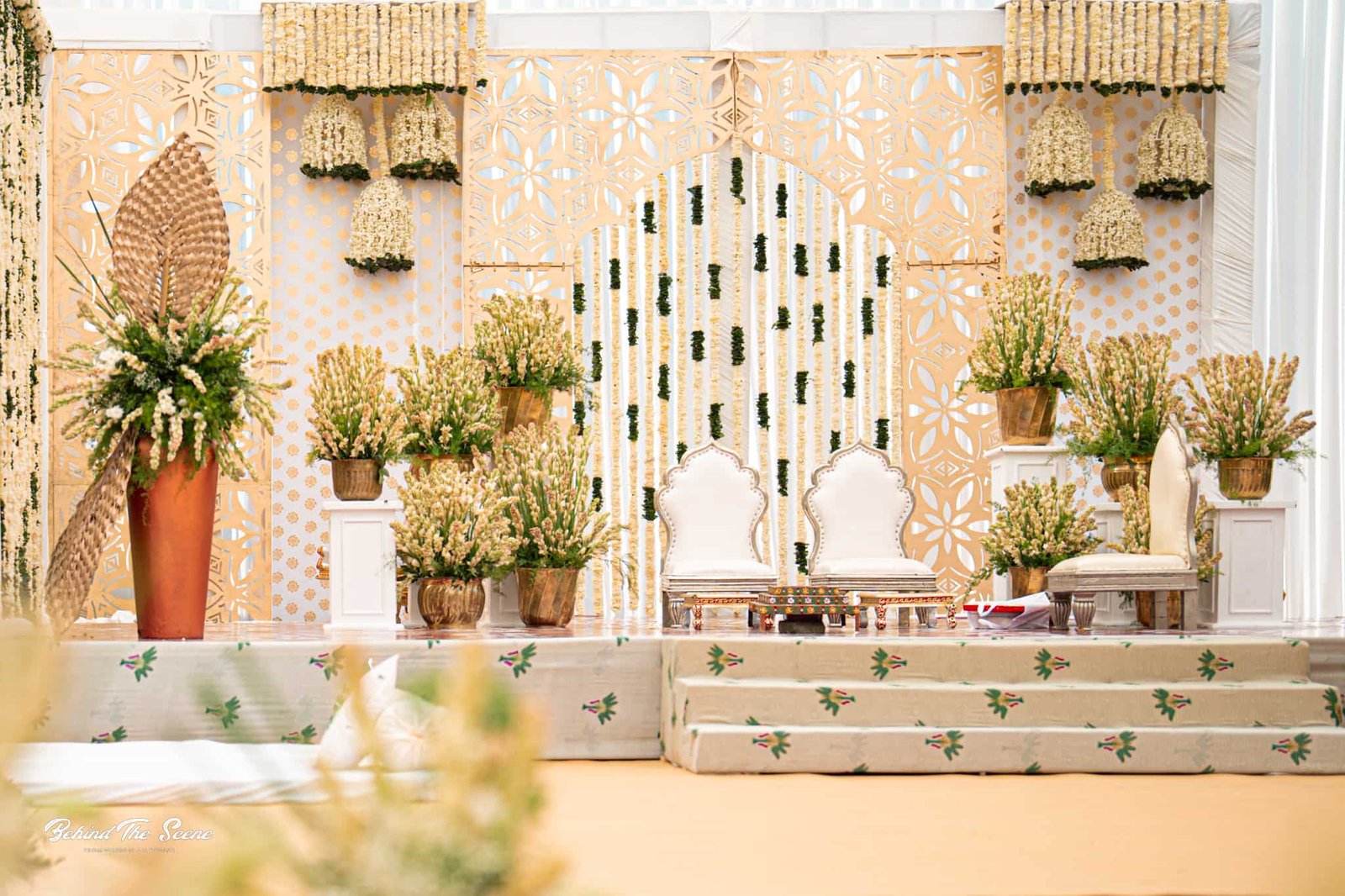 Best Event Organizer In Udaipur
Amid our hustling lifestyles these days, couples do want to get married but are so puzzled imagining the stress it takes to make all those preparations that they just keep on postponing it. Not only this, the Indian Weddings has been breaking their own records of grandeur for quite some time now and the Gen Z wants just the best of it to happen to them too. Gone are the days when you wanted to take all the arrangement and planning problems to yourselves and manage it all; we have been so busy with our work driven lifestyles that we want someone who can do the things right for us. This is where destination wedding planners come to play.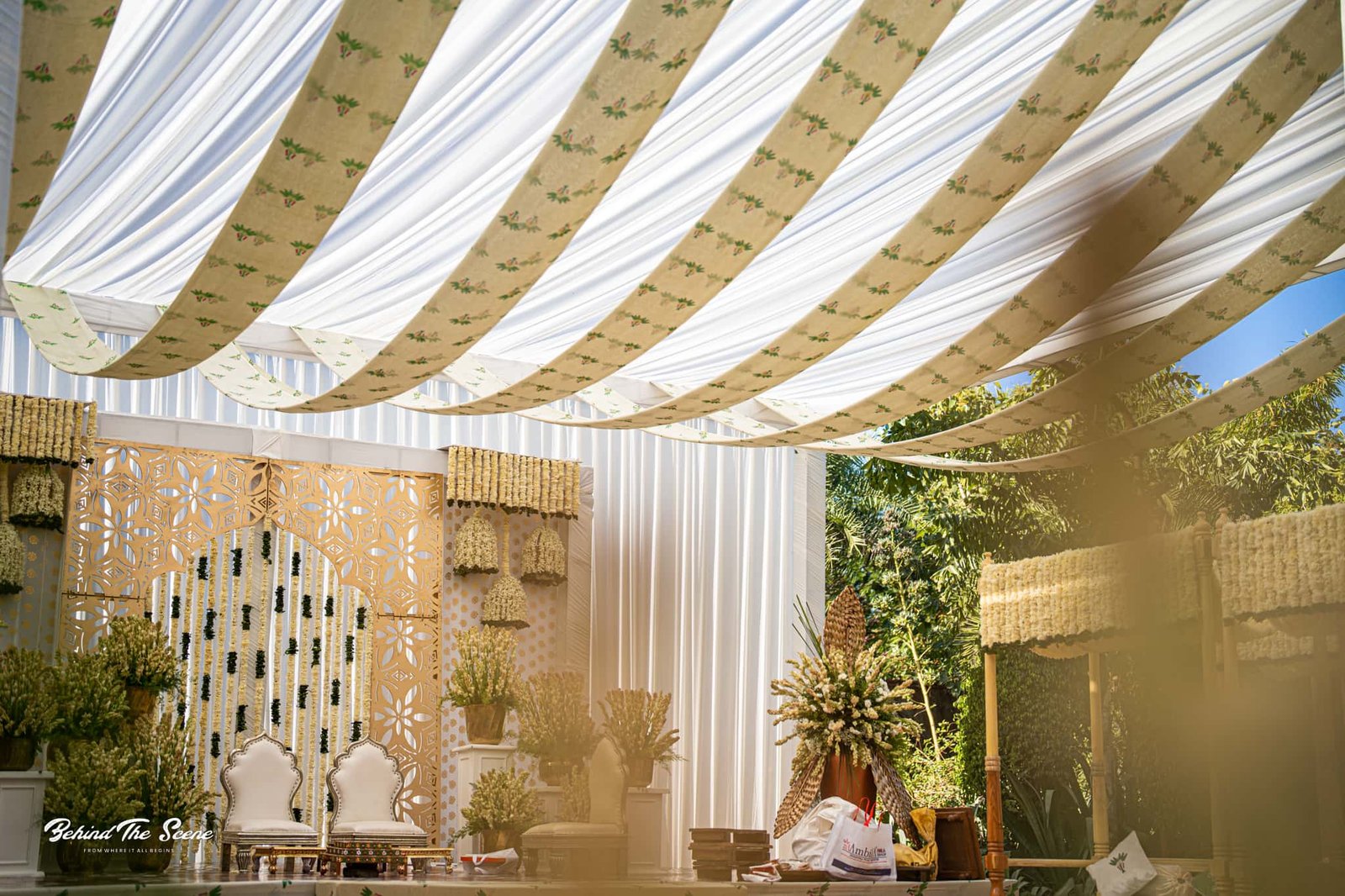 Our Policy
This Privacy Policy document contains types of information that are collected and recorded by Behind The Scene and how we use it. If you have additional questions or require more information about our Privacy Policy, do not hesitate to contact us. This Privacy Policy applies only to our online activities and is valid for visitors to our website with regards to the information that they shared and/or collect in Behind The Scene.
Our Term & Conditions
These terms and conditions outline the rules and regulations for the use of Behind The Scene's Website located at https://www.behindthescene.co.in By accessing this website we assume you accept these terms and conditions. Do not continue to use behind the scene if you do not agree to take all of the terms and conditions stated on this page. Please find the button below of Terms and Conditions
Contact Us
LET TEAM BTS PLAN YOUR DREAM WEDDING
From Where It All Starts!