We Plan & Design Weddings
We believe in a "Pin to Plane" concept and keep your expectations and hopes on the highest priority.
That Capture The Imagination
Behind the scene is a well-known Event Company and Wedding Planner in Udaipur, Jaipur, Rajasthan, and all over India. For us your wedding is personal so we are going to personalize it for you with the best of our services. Weddings are significant events in people's lives and as such, couples are often willing to spend a considerable amount of money to ensure that their weddings are well-organized. Wedding planners are often used by couples who work long hours and have little spare time available for sourcing and managing wedding venues.
Best Event Organizer in Udaipur
Event Management is never an easy task for any Event Company in the Industry. Event Management Company requires lots of effort right from the start of planning an event, throughout its execution to the end of the event. Behind the Scene have gained masters in this art. Our Team is well synchronized at every point of communication and these have made us host events with nearly perfect scores. Event Companies can only stay in the industry if their ideas are great and people experience new ideas for the wedding. This is what we are known for. Our Event Planning, Wedding Planning, Destination Wedding Planning ideas are new and we renovate our ideas, again and again, to avoid making events boring; instead, our events have such exciting ideas that make every person attached to the event and wedding ceremonies.
Event Planner – Behind the Scene have experience in hosting several events in Udaipur and Goa. Destination Wedding Planner in Goa and Udaipur fame we have received after numerous successful weddings organized by Behind the Scene Company. We have risen as an Event Company and Destination Wedding Planner in a short span of time. We have achieved this through our efforts and great team spirit. Our clients have given valuable feedback about our work which has given us great recognition in the industry.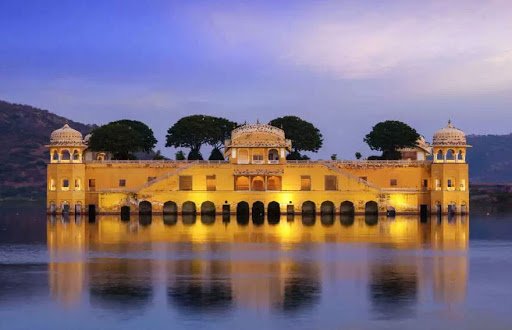 This Privacy Policy document contains types of information that are collected and recorded by Behind The Scene and how we use it. If you have additional questions or require more information about our Privacy Policy, do not hesitate to contact us. This Privacy Policy applies only to our online activities and is valid for visitors to our website with regards to the information that they shared and/or collect in Behind The Scene. 
These terms and conditions outline the rules and regulations for the use of Behind The Scene's Website located at https://www.behindthescene.co.in By accessing this website we assume you accept these terms and conditions. Do not continue to use behind the scene if you do not agree to take all of the terms and conditions stated on this page.
Yes! We are at Behind The Scenes
Yes, we completely believe in this quote. We know how to handle, entertain, and make your guest feel wow on any of your occasions. Our team is one of the best-trained teams in terms of hospitality and we are going to care well for your guests.
An extraordinary Wedding planner unfurled his company with a name that explains planning in the most accurate way possible that is *behind the scene* to make all the dreams come true to life for couples, who are going to honor their VOWS in the most royal way possible.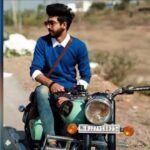 Nikhil Vaya
Production Manager
Yash Jain
Hospitality & Sales
LET TEAM BTS PLAN YOUR DREAM WEDDING
From where it all starts!
Enquiry For Your Dream Weddings
Get In Touch For Your Happy Events
Find the one that knows how to turn your W-day into a grand affair. In short, put your trust in Behind the Scene – a trusted wedding planning company