Best Royal Wedding Planner
Royal Wedding like a King & Queen
Best Royal Weddings Destinations
You might cent percent agree with the truth that we want to manifest all our wedding dreams that intensify every time with the little moments of love we witness, every friend's marriage we are a part of all amazed and in tears when seeing her taking those wedding vows, every wedding scene we watch out on social media, or when we see that extravagantly beautiful bridal jewellery and outfits and that bridal glow and of course the pampering, all this gets so much into our blood that we almost live in that fairy world once in a while for quite many times. This calls for choosing a wedding destination that has all the qualities of which our dreams are made up of and a royal palace wedding is the answer to it. Offering everything from grand fort looks, palatial themes, lush green landscapes under the bright blue sky, picturesque courtyards, tranquil fountains, kingly backdrops, rooms calling out royalty with all its intricate hand work art on the walls to an experience of royal service and honour, it is a lifetime experience not to be missed. Imagine getting married under the roof with all these facilities and living this life for the most important days of your life, cannot get any better. And it is even a bigger advantage for couples who stay abroad and have never tasted what it feels like to be a host to Indian architectural delights and guest welcomes.
When we talk palace weddings, Rajasthan takes the top position in the list without a second thought. Home to marvellous kingly forts, palaces and remains, deeply rooted culturally rich heritage, world class hospitality, skilled folk artist singing odes to their land and its beauty, stunning palace properties owned by top hospitality groups, it is Rajasthan that can drive you crazy and spoilt for options while choosing your destination among Udaipur, Jaipur, Kumbhalgarh, Jodhpur, Jaisalmer, Pushkar, Ranthambore and Ranakpur. These destinations have incredible hotels and resorts in all the ranges from 5 stars to budget friendly with great road, rail and air connectivity from major cities across India.
The royalty is shouting your names out loud, listen to them, and get ready for a trip to what is called magical and if it is about your wedding, the magic doubles!
Why We Are Special With You And Many People Choose Us
Arrangements for location selection
Availability of Rentals
Planning and Allotment of Logistics
Arrangements for F&B, Resources, and Other Wedding Requirements
Maintenance and Arrangements of Bride-Groom Essentials
Expert Handling of Procurement and Accommodations
Ensuring expert handling of Photo and Videography
Leveraging Venue and Resources Management
Arranging weddings stuffs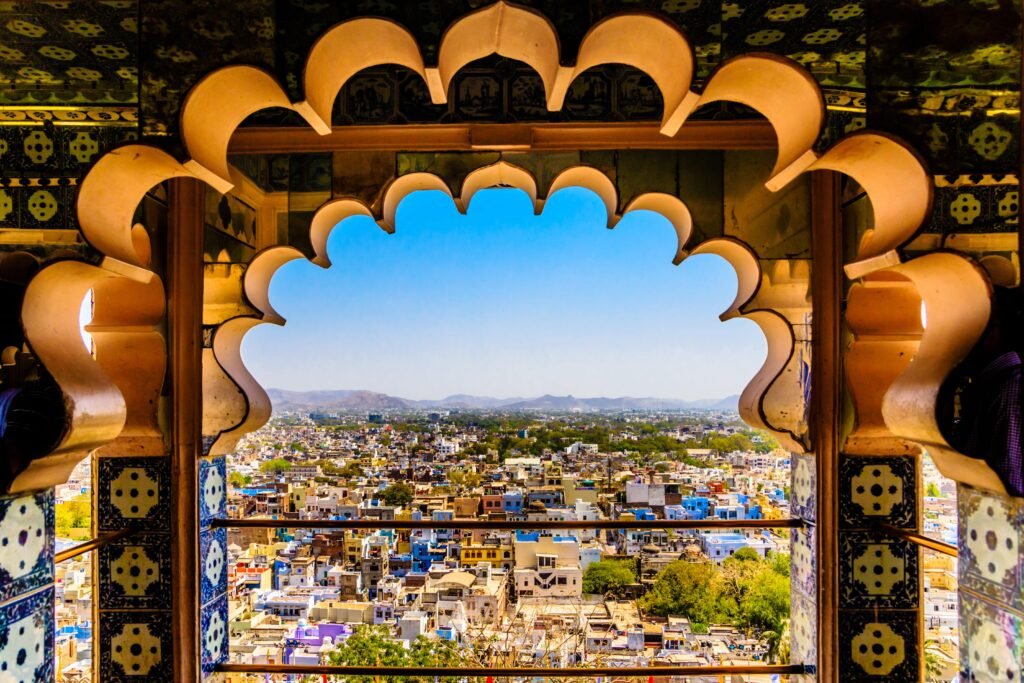 Contact Us
LET TEAM BTS PLAN YOUR DREAM WEDDING
From Where It All Starts!