Destination Wedding Planner In India
Best Wedding Planner for Royal Weddings, Beach Wedding, International Wedding, Mountain Weddings
Behind The Scene – One Stop Solution For Destinations Weddings
The ongoing craze of destination weddings in India is a bright and clear testimonial to the fact that this is just going to get better and better with passing time. What we have achieved in the field of destination weddings is not confined to just plethora of some great ideas and never thought before arrangements but swarm of accolades from all around the world, eagerly waiting for Indians to make their countries the next destinations for our weddings. And this, by far is a really real achievement. Our traditions and culture have already made an ever-lasting mark on people around the globe long before, but now even our work is recognised for and stands unbeatable.
Having said all this, we definitely need the one who can do the job for us and help us contribute to the bursting charts of Destination weddings. This is where Behind The Scene, one of the famous destination wedding planner in Udaipur steps into the shoes and makes your wedding all the way more memorable.
Cost Of Destination Weddings In India
As soon as the word destination wedding crosses our mind, we have a preconceived notion in our minds that it would have been a really costly affair. Our first aim is to make the air clear that destination weddings can be a fit in the budget and it is not always about the show-sha. Although there is nothing that's never been told before that we will be discussing herein regarding what all costs are involved in a wedding, but just that after hearing us, you will be sure enough to have a destination wedding that can have all the glamour and statement and still fall under your budget.
Therefore, when you onboard a good wedding planner, he brings with himself his creative mind plus deadlines, meaning both effectiveness and efficiency. Quite a few times, we end up paying more to wedding vendors due to our last-minute decisions and get in a state where we are already so much overburdened with duties that we can no longer negotiate. This leads in high costs and a big gap between the estimated budget and our actual cost. The major costs involved in a wedding are that of a:
Now for a more-broader picture, let us allocate a tentative % of costs to these services and see how it rolls. This would help you get a clear idea on how you should plan the cost of destination wedding.
CASE 1: If There Is A Palace Or Boutique Hotel Wedding (Below Rs. 1 Crore):
CASE 2: If There Is A Resort Wedding (Above Rs. 1 Crore):
The above-mentioned costs can be well-managed by us since we depend on our tactical wedding planning, sound network of trustworthy vendors, our deadline- oriented team and well thought backup plans.
The cost of a two-day budget destination wedding can be tentatively between Rs. 30-50 lakhs; a bit larger scale at Rs. 50 lac – 1 Crore, and large-scale weddings at anywhere above Rs. 1.5 crore for a capacity of 200 guests.
For more details on destination wedding packages in India, you can book your first free call with our wedding planning pro and have a quality 30 min interaction to know everything about your dream wedding come true.
Wedding Destinations In India-Famous Places For Destination Weddings In India
India's rich and kaleidoscopic biological diversity is a blessing to all the destination wedding locations this beautiful country is home to. For India, it is like you name it and you get it. Also, its geographical diversity helps the folks to plan a wedding all year round without worrying much about the temperature and climate. Suppose you end up planning a summer wedding, then you have a plenty of options in the mountains to have an easy breezy wedding keeping at bay all that scorching heat and at the same time suppose you finalise on a winter wedding, you have all the options available from beaches to palaces to even an international destination.
Each destination brings with itself a taste of its own land which when fused with your wedding ceremonies gives a magical blend of some fresh creations and nostalgic memories. You develop an uncanny bond with that destination which remains with you incessantly. Therefore, all you need to do is to take a brief virtual tour with us to all of these breathtakingly beautiful locations and make up your minds from which destination you have to live your happily ever after.
To make it all the way more-handy for you, we have segregated the locations in 4 subheads starting with:
Beach Weddings- Coastal Waves, The New Wedding Faves
Does the breezy raw winds and wet sand smell stir you up too? Are you also a fan of the pleasant music waves makes when they touch the ground and discover the way to our feet, leaving us all absorbed in nature's endless beauty. Had your inner selves also somewhere wanted to take out the conclusion from your life but happily failed after looking at that never ending ocean wanting to just be there and spend as much time as possible on those beachy sunsets. Or did you ever wanted to dance your heart out and celebrate with water and stars being your true companions. Well, the idea behind these deeply put poetic thoughts is just to remind you that you can have all of these experiences at once and make oceans a part of your forever.
Destinations for Beach Wedding in India:
Royal Palace Weddings- Because Every Rapunzel Has A Castle
And a story to tell too? Right? Well, being born as millennials, our wedding dreams are somewhere made up of those bedtime princess-palace-prince tales that held us ecstatic and left our eyes twinkling with world's sparkle. Since then, all our wedding thoughts and wishes and ideas have a touch of those grandma stories with happy endings. Quite nostalgic, hain na? Now advancing forward to reality and leaving the dreams back to the bed because the dreams can now be the reality. You have a prince charming, okayy, but you can have a palace too! All adorned with the same facilities and you being treated like a princess there, woohooo! And all the guys out here reading this, a palace with a princess suit you too, right??
Destinations for Royal Wedding in India:
Udaipur
Jaipur
Jodhpur
Kumbhalgarh
Jaisalmer
Ranakpur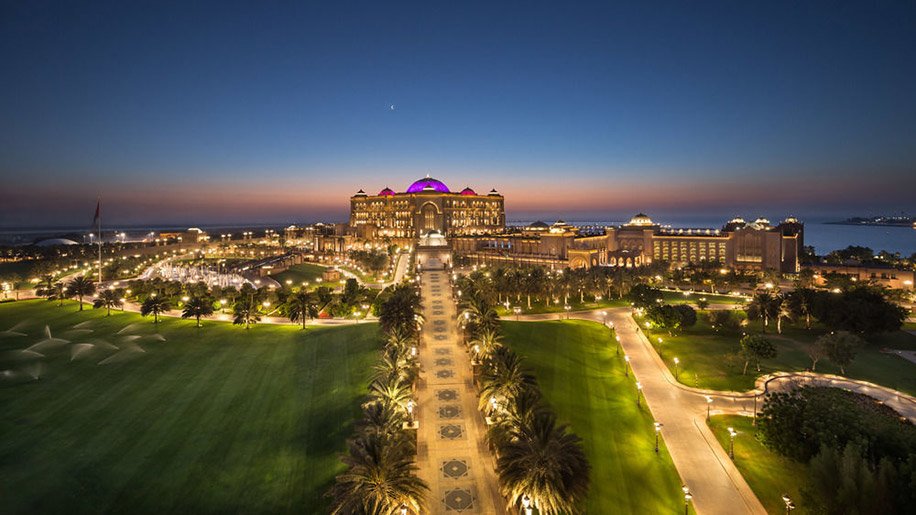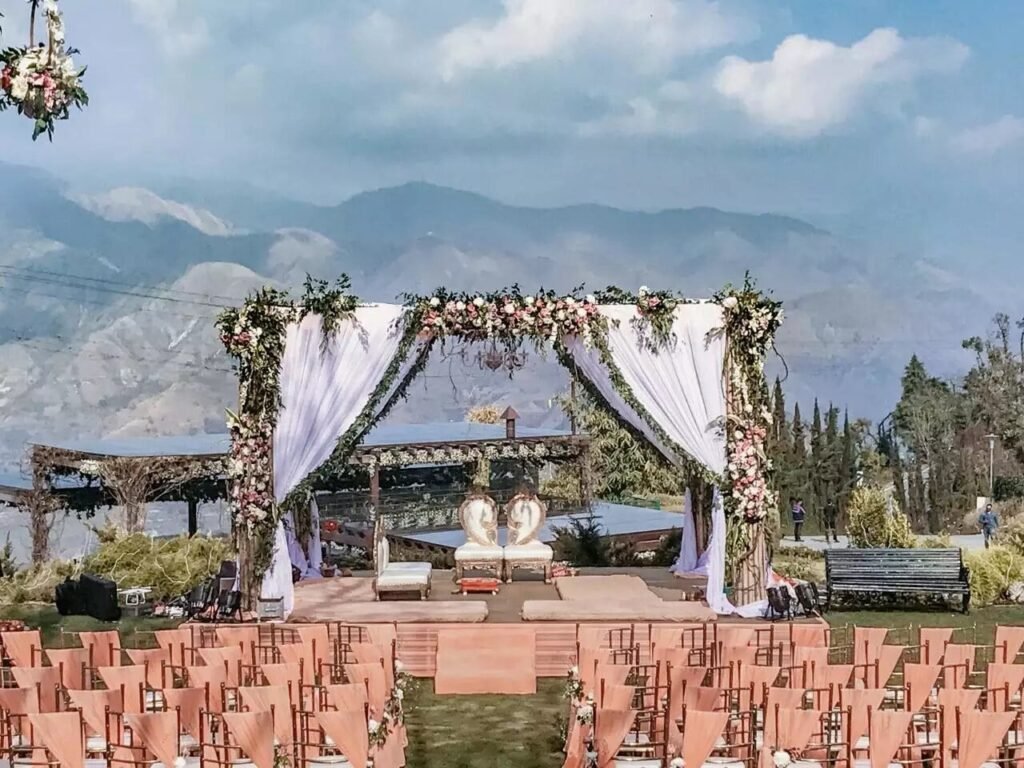 Mountain Weddings – Wedding Ties At Sky-Highs
Mountain weddings, the thought itself gives you peace and serenity. If we look deeper into life, all our big moments are best felt in peace, we may party it out but the real happiness lies in actually realising it when we take a moment of quiet. And our wedding day is no less important. The tranquillity offered by mountains, the whiff of the local flowers when you pass down a valley, the birds chirping, the ever-smiling people who are as happy to host you and are ready to stand by you in the most terrible situations and terrains; well, all of this is the mountain way of welcoming you and it is super special. No other honour or welcome could be as pure
Destinations for Mountain Weddings in India:
Mussoorie
Mount Abu
Shimla
Jim Corbett
International Weddings – Saat Samandar Paar, Lekar Apna Pyaar And Definitely Parivaar
The filmy headline with which this is introduced itself tells the tale of how dramatic your wedding can get if you go international. While we somehow firmly believe Bollywood is in the blood of every Indian, taking our wedding culture also to foreign countries could be so much fun. It will be an interesting cocktail of desi customs and videsi decorums. Something that will be a rejuvenating experience for the family and the guests since we are so used to getting and seeing people get married in the similar places, with the similar foods and the similar hospitality. And ever since some of the Bollywood couples have tied knots at foreign destinations, international weddings have become the new viral trend. Making us admirers of their extremely clean accommodations, naturally preserved breath-taking landscapes, luxurious abodes and high-end services, international destinations has risen up as the new and promising entrants in the Indian wedding markets.
So let's take a look at a list of places where we can plan your International wedding.
Destinations for International Weddings:
Bali
Dubai
Thailand
Abu-Dhabi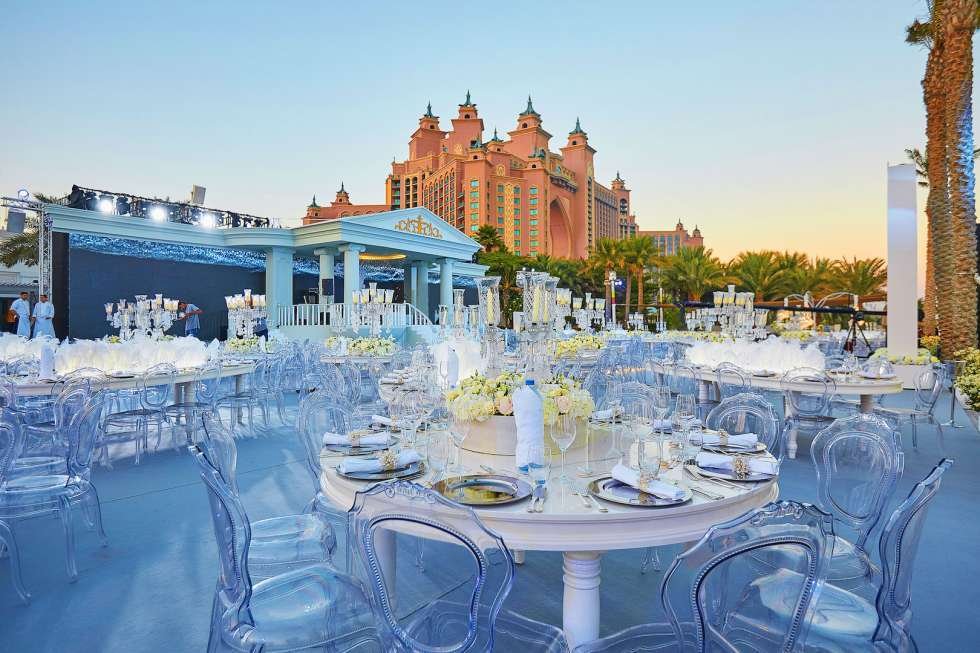 Contact Us
LET TEAM BTS PLAN YOUR DREAM WEDDING
From Where It All Starts!