Exhibition Events Planner
Behind The Scene - A full-service Exhibition event planner
Best Exhibition Events Planner in India
Behind The Scene is the popular exibition event planner in India. With TV, video, live events and (since this year) online and virtual events, we have specialized in-house team with 1 common goal: telling stories and connecting staff, customers or stakeholders with a full experience. Today we have planned hundreds of exhibition events and programs on the counter. Realized by fantastic teams who in some wonderful way always manage to turn the idea you have in your head into reality. And also within your budget.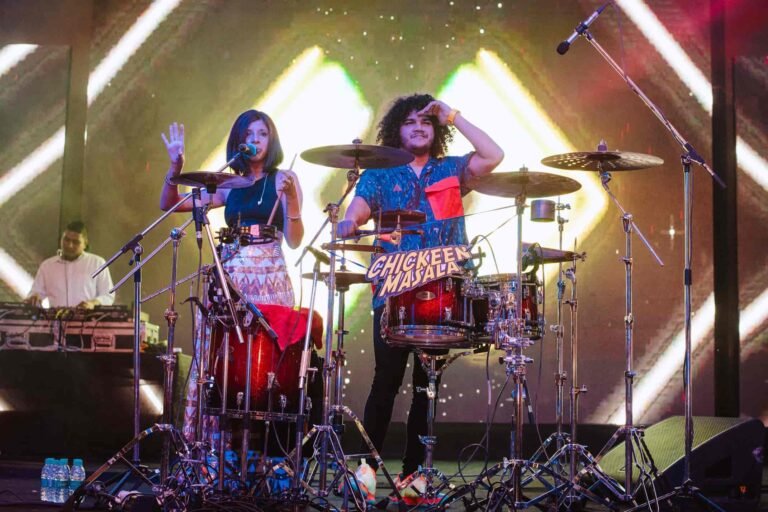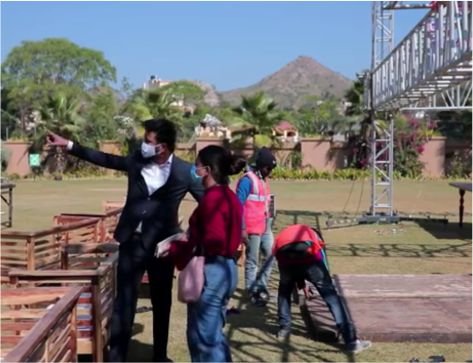 BEHIND THE SCENE - FROM WHERE IT ALL STARTS
Why we are special and many people choose us?
Aesthetically Designed Corporate Rooms
Special Corporate event decoration
Elegantly designed sections for VIP, People and Guests
Corporate friendly Seat Mapping
Corporate Refreshments and F&B Arrangements
Light and Floor Decoration
Corporate Activity and Event Management
Full-fledged Planning for outdoor and creative event
Customized planning for an exhibition
Special Planning endorsement for festival and occasions
Get In Touch For Your Happy Events
Find the one that knows how to turn your W-day into a grand affair. In short, put your trust in Behind the Scene – a trusted wedding and event planning company