Cultural And Festival Event Planner In India
Best Cultural & Festival Event Planner In India
India is a land of colourful festivals and vivacious cultures. Every nook and corner of this land has its own way of celebrating their heritage that it is almost impossible to jot them all down. What makes it all the way more special is India's acceptability towards every religion and solidarity to support and celebrate all the cultures even if they do not belong to them or their practices.
Having said that, we now know that there are too many festivals and celebrations running all the time and there must be ways figured out to make them more memorable and organized. Planning cultural and festival events too come with their own set of executionary elements that are must to be followed. And as earlier mentioned, Behind The Scenes have the most sorted out plans in their kitty for your cultural event celebrations.
Cultural events could be of various types such as winter fairs, spring sale, music or art workshops, magic shows, street shows and the list goes on but the checklist followed remains the same.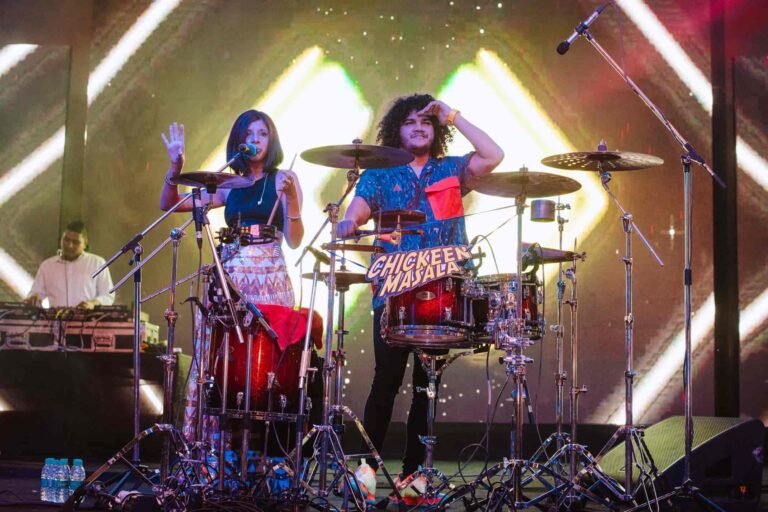 Our Process Of Planning A Cultural & Festival Event
Contact Us
LET TEAM BTS PLAN YOUR DREAM WEDDING
From Where It All Starts!