Behind The Scene - A full-service corporate event planner
Corporate Event Planning in India
Sometimes it is difficult to strike a balance between a well-organized event and the message it should convey. This is where Behind the Scene shows up, a full-service corporate event planner that translates its client's ideas into a successful event. Are you looking for an corporate event venue and event planner? At Behind the scene, you will find a handy overview of the most important corporate event venues in India. Also, you can hire us as your best corporate event planner in India.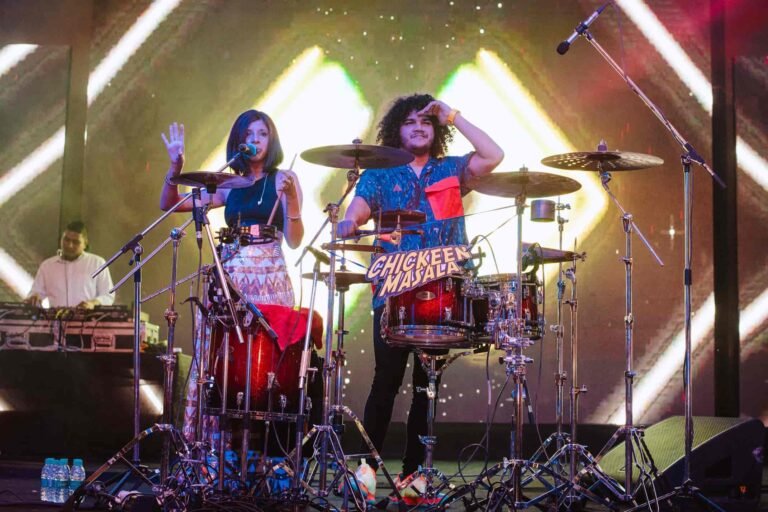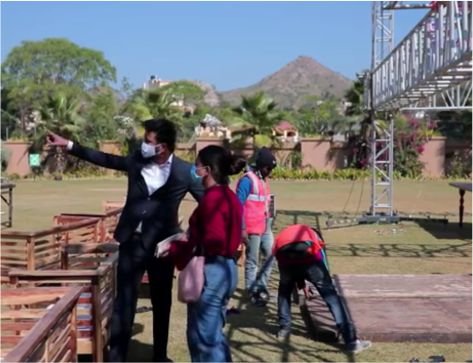 BEHIND THE SCENE - FROM WHERE IT ALL STARTS
Why we are special and many people choose us?
Aesthetically Designed Corporate Rooms
Special Corporate event decoration
Elegantly designed sections for VIP, People and Guests
Corporate friendly Seat Mapping
Corporate Refreshments and F&B Arrangements
Light and Floor Decoration
Corporate Activity and Event Management
Full-fledged Planning for outdoor and creative event
Customized planning for an exhibition
Special Planning endorsement for festival and occasions
Get In Touch For Your Happy Events
Find the one that knows how to turn your W-day into a grand affair. In short, put your trust in Behind the Scene – a trusted wedding and event planning company