Behind The Scene - A full-service corporate event planner
Best Concert Event Planner in India
Organizing a concert event can be fun, but it can also be time-consuming and stressful. If you prefer to outsource the entire concert planning, then you have come to the right place. Behind The Scenes will plan and take care of every nook and hook of your convert through our experienced concert event planners in India.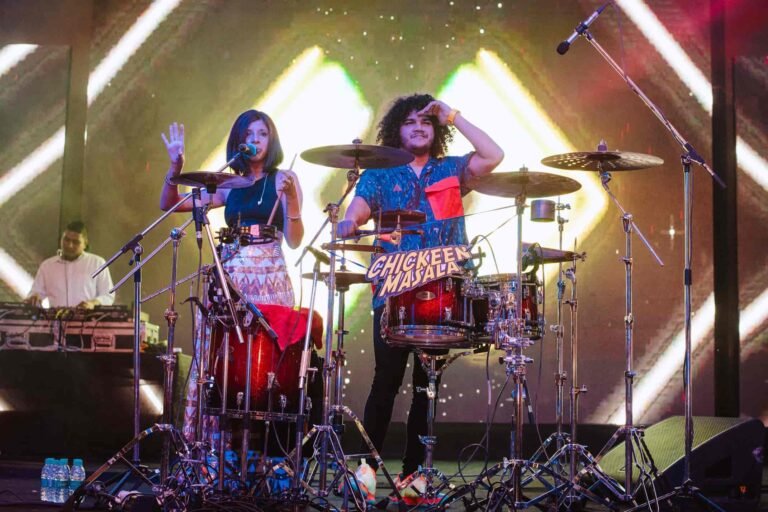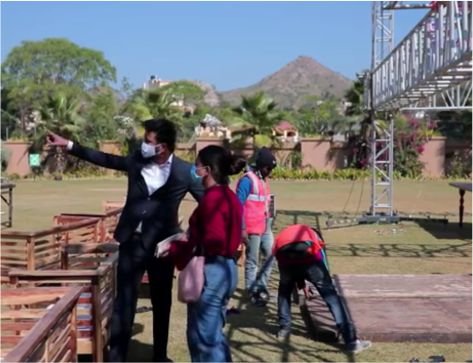 BEHIND THE SCENE - FROM WHERE IT ALL STARTS
Why we are special and many people choose us?
Whether the display is executed in a big amphitheatre or a small club, planners should look at the neighbourhood legal guidelines withinside the area.
Before a venue is chosen, We decide to determine the appropriate audience demographic to target And plan the event according to the audience.
Behind The Scene, initiates fundraising campaigns several months before the scheduled event because, for 

huge

 

occasions

, the 

gathering pledges

 may 

start

 a year 

earlier

 than the concert.
We are focused on digital promotion is becoming the dominant way to reach an audience. Because band websites and social media marketing play a larger role. in promotion, and promoters can complete most of their work with a computer.
We have plane logistics planning of the musicians' equipment, food, transportation, security and boarding must be finalized several months before the event.
Behind The Scene and their team are always available to monitor the lighting, special effects, recording of the show, and solution for any problems during the event.
We are work on the post-concert promotion.
Enquiry For Your Dream Weddings
Get In Touch For Your Happy Events
Find the one that knows how to turn your W-day into a grand affair. In short, put your trust in Behind the Scene – a trusted wedding and event planning company