Behind The Scene - A full-service corporate event planner
Best Concert Event Planner in India
Organising concert events is one fun job given the amount of enthusiasm and high spirits it is packed with. Live concert lifts up the vibe of the place like nothing else could and are events that are tremendously looked up for by the concert addicts and youngsters. Meanwhile, on the way to planning a successful concert event, there are some major considerations and management that goes behind, something which can be very well handled by the event management professionals.
The perks of onboarding an event planner are many including crowd management, venue management, local permits, staging, artist selection etc., but the main reason to partner with an event planner is the experience, accountability and stability he brings to the event. All types of events have their own red and green areas, but live concerts somehow come with an extra responsibility of handling many technical set ups and actively moving crowd that needs higher level of precautions.
While there is no science backed procedure on how a concert needs to be organised, Behind The Scenes have devised our own set of checks to determine a hassle-free implementation which we thoroughly follow, leading you to a concert that will be remembered across years.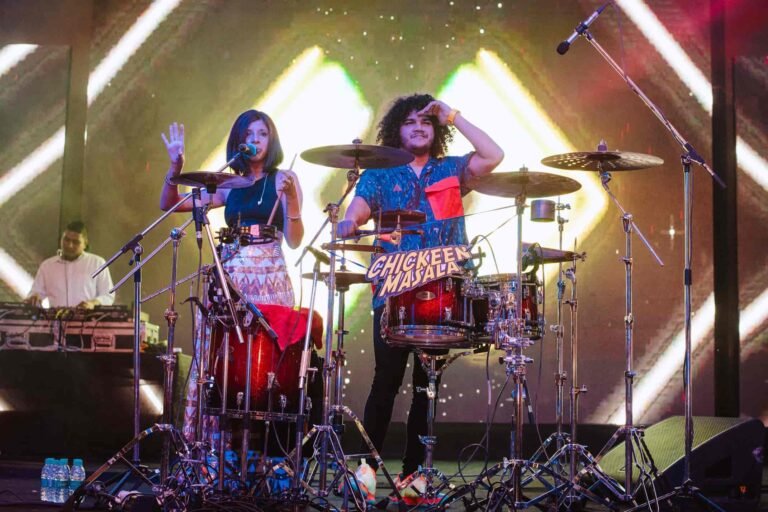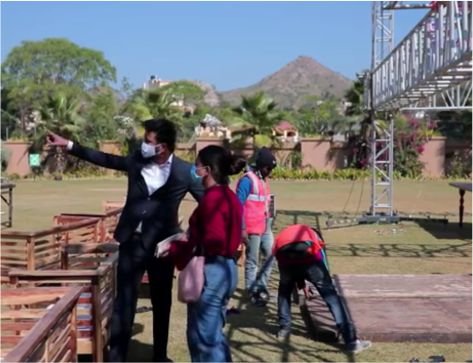 BEHIND THE SCENE - FROM WHERE IT ALL STARTS
Why we are special and many people choose us?
Enquiry For Your Dream Weddings
Discuss your tiniest of queries with us and get the best of solutions nowhere else but at Behind The Scene, a highly trusted wedding planning company.